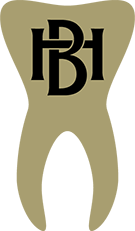 PRECISION CRAFTSMANSHIP
Patients of Dr. Moffitt know that he constantly strives for precision craftsmanship in an always kind and gentle manner.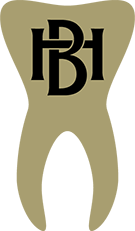 We're here to help you
We want to make your smile great and your chewing enjoyable.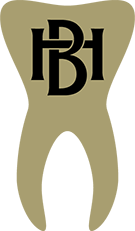 "We're on your team"
This is one of Dr. Moffitt's favorite sayings to his patients. We will do our best working with your insurance and scheduling your appointments at times which work well for you.