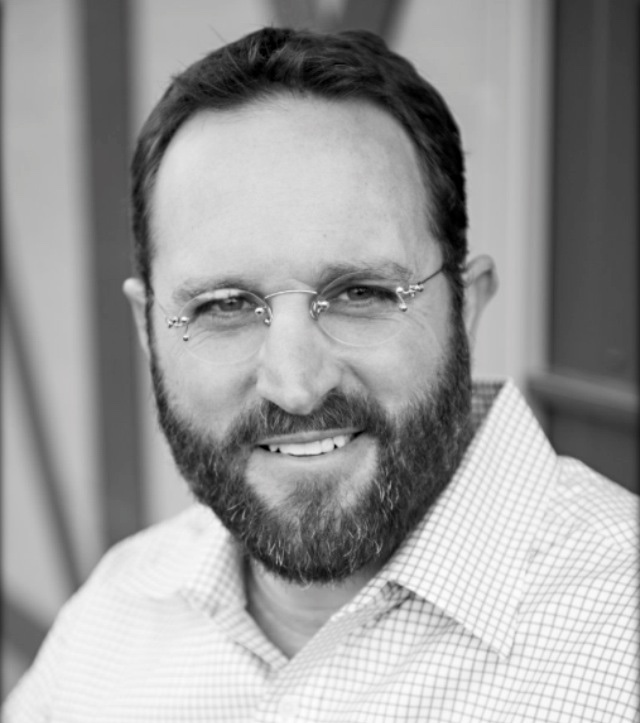 Dr. Zachary Moffitt and the office staff of Brick House Dental have a genuine desire to treat you with honesty and respect. The office was originally a home until it was converted to a dentist office in 1962 and provides a relaxed, comfortable environment where we can focus on each patient's individual needs.
We enjoy helping people, and patients appreciate Dr. Moffitt's calm chairside manner, his accessibility and the helpful attitude of the office and the staff.
Dr. Moffitt, a second-generation dentist, has been practicing dentistry since 2005. He was born and raised in Iowa, earned a Bachelor of Science degree from Wheaton College in Illinois, studied art and biology at the University of Iowa and later attended Creighton University Medical Center's School of Dentistry in Omaha, Nebraska. He and his wife, Elizabeth, now reside in Norman with their four children. In his spare time, Dr. Moffitt tends to his farm property and is a licensed private pilot.